Green Power: The Premier Pest Control Company in Dallas.
As Dallas's preeminent pest control business, Green Power takes pride in providing superior pest control solutions. Our services are second to none!
Our pest control solutions are designed to tackle any activity your home or business might face, giving you the highest probability of successfully eliminating pests.
LATEST INNOVATIVE TECHNOLOGY.
We have developed an innovative pest technology that quickly discovers pest populations and then suggests a specific plan of action to remove them swiftly and effectively based on their degree of pest activity. Using holistic pest management, we can identify potential pest entry points and deploy preventative measures for future protection against new invaders.
Each treatment also employs non-chemical options available to eradicate pests without putting any strain on the environment.
Undoubtedly, our certified technicians guide you through each step of the pest control process so that you can be confident in a timely resolution and have peace of mind.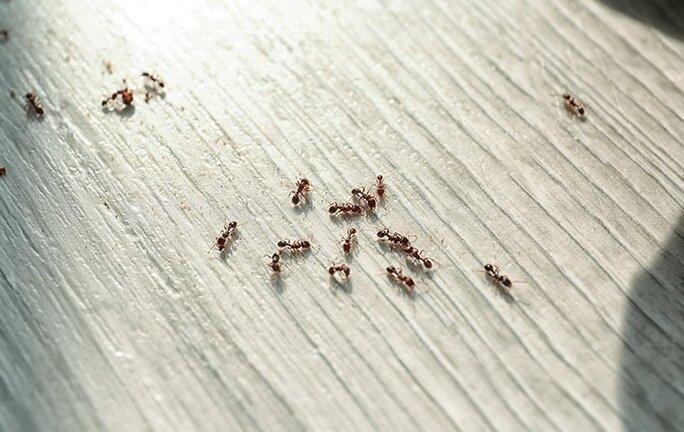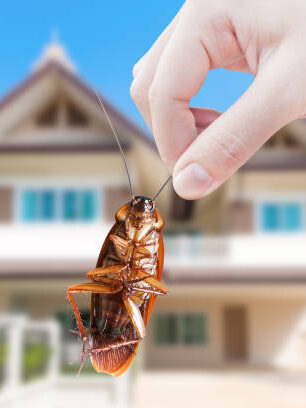 Pest control in Dallas: Complete Protection With Proven Comprehensive Solutions.
Dallas homeowners and business owners understand the gravity of a pest infestation—the stress, damage to property, and financial costs can be overwhelming. That's why Dallas residents must choose the optimal pest control service provider.
Dallas residents and businesses can trust our Proven Comprehensive Solutions for comprehensive pest control, offering long-term protection with reliable solutions. Our professional service will bring peace of mind from a secure home or office free of pests.
In addition, our team of pest specialists uses cutting-edge technology to identify pest activity, execute safe pest removal methods and provide customized ongoing pest protection plans.
Put your worries to rest, and trust us with all your pest control needs in the Dallas area. We have years of commendable experience under our belts and know how to eradicate any current issue while preventing future infestations. Don't hesitate—to reach out now for a better, pest-free tomorrow!
Pest-free Living in Dallas: Let Us Help You Achieve A Pest-Free Home With Our Subscription Process!
Reclaim your home with Green Power: Dallas's leading pest control solution! Our tailored strategies are designed to keep your residence free of unwanted visitors. Let us eliminate all traces of pests and restore peace to your space today!
We offer pest control services in: 
Residential Properties 
Daycare
Office Buildings
Restaurants
Retail Stores
Veterinarian Hospitals
and more….
Our Call To Commercial Property Owners! 
Commercial properties face a unique pest issue, as they must balance popularity with the public while ensuring pest control measures are in place. 
When pest populations migrate around a property, the risks can increase quickly. 
To contain pest activities, customers or employees should look for pest activity signs, such as droppings, tunnels, tracks, and gnaw marks. 
Commercial property owners should employ pest control professionals who understand how pests may attack commercial properties.
Utilizing proven pest prevention measures such as sealing gaps or cracks in the property, removing standing water, and regularly cleaning debris outside can also help decrease pest numbers and make an establishment less attractive for pests. 
Therefore, the proactive approach will help ensure continuous pest activity monitoring and mitigate risk before problems can impact the business's operations.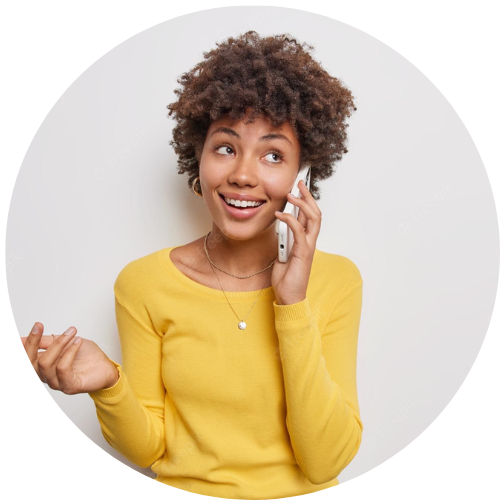 GET IN TOUCH
Schedule a Visit