Green Power: Houston's Top Rated Pest Control Service.
If you're looking for the ultimate pest control service in Houston, TX, then Green Power is your answer! Our dedicated experts are committed to delivering superior services that will keep any residence or office free from pests – now and forever. 
Contact us today to discover more about our complimentary consultation!
Quality Expertise and Prevention Services – Get the Most Out of Your Pest Control in Houston.
For Houston homeowners, pest control services are essential to ensure a pest-free home and reliable peace of mind. With the help of industry professionals, you can safely stop current infestations and prevent future ones from occurring. Your home will be safer from pests by utilizing quality expertise and preventive measures!
With our specialized knowledge, technical proficiency, and extensive experience with Houston homeowners and their pest issues, you can be sure that all pest problems are adequately addressed. From straightforward scenarios to complex infestations – trust us for the most effective pest control services in Houston!
Practical Solutions for Eradicating Pests And Protecting Your Property from Future Infestations.
As the warmth of Houston's weather and seasonal changes open up a window for increased pest activity, property owners need practical solutions to keep these creatures at bay. Thankfully, our top-tier pest control services and preventive measures allow property owners to rest easy, knowing that their homes are protected year-round from unwanted invasions.
Pest-Proofing Like Never Before! 
We implement pest-proofing methods such as sealing cracks in walls and crevices and ensuring proper sanitation practices, effectively eradicating long-term pest activity from residential properties.
With our integrated approach of inspection, regulation, prevention, repair, and facility maintenance based on each customer's needs, our pest control experts guarantee to offer practical solutions for eradicating pests and safeguarding your property for years to come.
Therefore, our subscription plan allows for more accurate pest control with safe products and reliable techniques to deter pests before they become a nuisance on the property.
The Proficient Way to Say Goodbye to Unwanted Pest Activity in Houston: Professional Pest Control Services from Green Power! 
Say goodbye to pest activity in Houston with the help of professional pest control services from Green Power! Our pest control services are tailored for your home or business and can effectively reduce pest activity, as seen by our long list of satisfied and safe customers.
We use only environmentally friendly products to ensure no disruption to your family or home life. Green Power is the pinnacle of pest control services, providing everything from spot treatments to monthly maintenance plans. We offer an ideal solution for whatever issue you might face!
Thus, end pest activity and contact Green Power for professional pest control in Houston!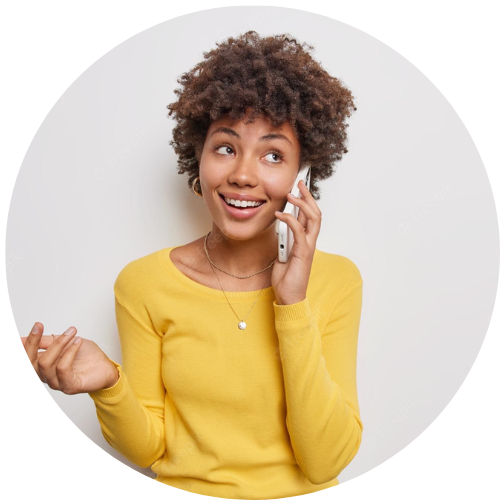 GET IN TOUCH
Schedule a Visit