At Green Power, we understand the inconvenience and discomfort pests can bring to your home or business. That's why we offer comprehensive pest control solutions to tackle a wide range of bug infestations. Our team of experienced technicians is equipped to handle any bug-related problem, big or small. To help you get a better understanding of the pests we can help with, we've compiled a list of the most common bugs we take care of. From ants and spiders to cockroaches and rodents, our list covers it all. Browse through and find out how we can help you get rid of your pest problems for good.
Ants

Argentine Ants
Big Headed Ants
Fire Ants
Odorous House Ants
Pharaoh Ants
Thief Ants
Velvety Tree Ants
Carpenter ants
Cockroaches

American Cockroaches
Brown Banded Cockroaches
German Cockroaches
Oriental Cockroaches
Smokey-Brown Cockroaches
Crickets

Field Crickets
House Crickets
Jerusalem Crickets
Rodents

Roof Rats
Norway Rats
House Mice
Spiders

Black Widows
Brown Widows
Cellar Spiders
False Black Widows
Grass Spiders
House Spiders
Jumping Spiders
Orb Weavers
Trapdoor Spiders
Wolf Spiders
Yellow Sac Spiders
Wasps

Hornets
Mud Daubers
Paper Wasps
Yellow Jackets
Others

American Dog Ticks
Brown Dog Ticks
Carpet Beetles
Centipedes
Earwigs
Fleas
Flour Beetles
Millipedes
Pill/Sow Bugs
Scorpions
Silverfish
Ticks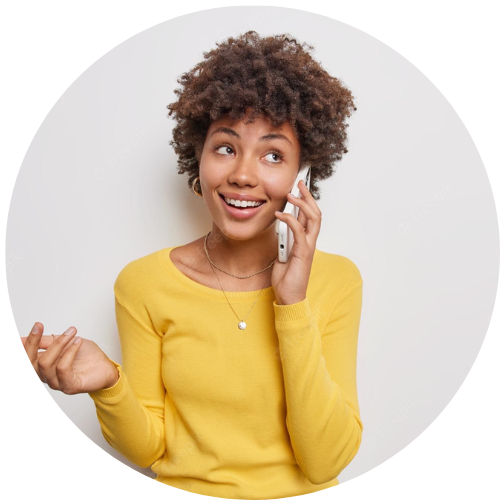 If you're dealing with a bug infestation and need immediate assistance, don't hesitate to reach out to us. Our team is available to take your call and provide you with the information you need to get started. To get in touch, simply give us a call or send us an email. One of our friendly representatives will be more than happy to answer any questions you may have and schedule a service appointment that works for you. We understand the importance of timely and effective pest control, and we'll work with you every step of the way to ensure that your home or business is pest-free. Contact us today and take the first step towards a bug-free life!
GET IN TOUCH
Schedule a Visit