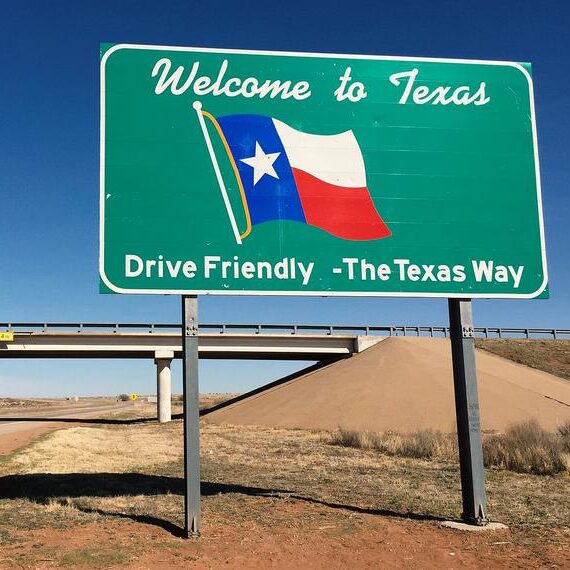 Our Story
Welcome to our pest control company, based in the great state of Texas. We are a family-owned business, built from the ground up by two brothers who have a passion for protecting homes and businesses from pesky pests. With roots in the Dallas and Houston areas, we have a deep understanding of the unique pest challenges faced by residents in this region.
We use the latest techniques and technologies to safely and effectively eliminate pests, while also providing exceptional customer service. Whether you're dealing with termites, bed bugs, or any other common pests, we are here to help. Our team of certified technicians will work with you to develop a personalized plan that addresses your specific needs. Thank you for choosing our pest control company and we look forward to serving you.
We are driven by values
At our pest control company, we understand that a pest infestation can be more than just a nuisance – it can also be a threat to the health and well-being of you and your loved ones. That's why we are dedicated to providing top-notch pest control services that not only eliminate pests, but also give our customers peace of mind.
One of the values that sets us apart from other pest control companies is our commitment to using safe and eco-friendly methods. We understand the importance of protecting the environment and the health of our customers, and we strive to use the most advanced, least toxic methods available.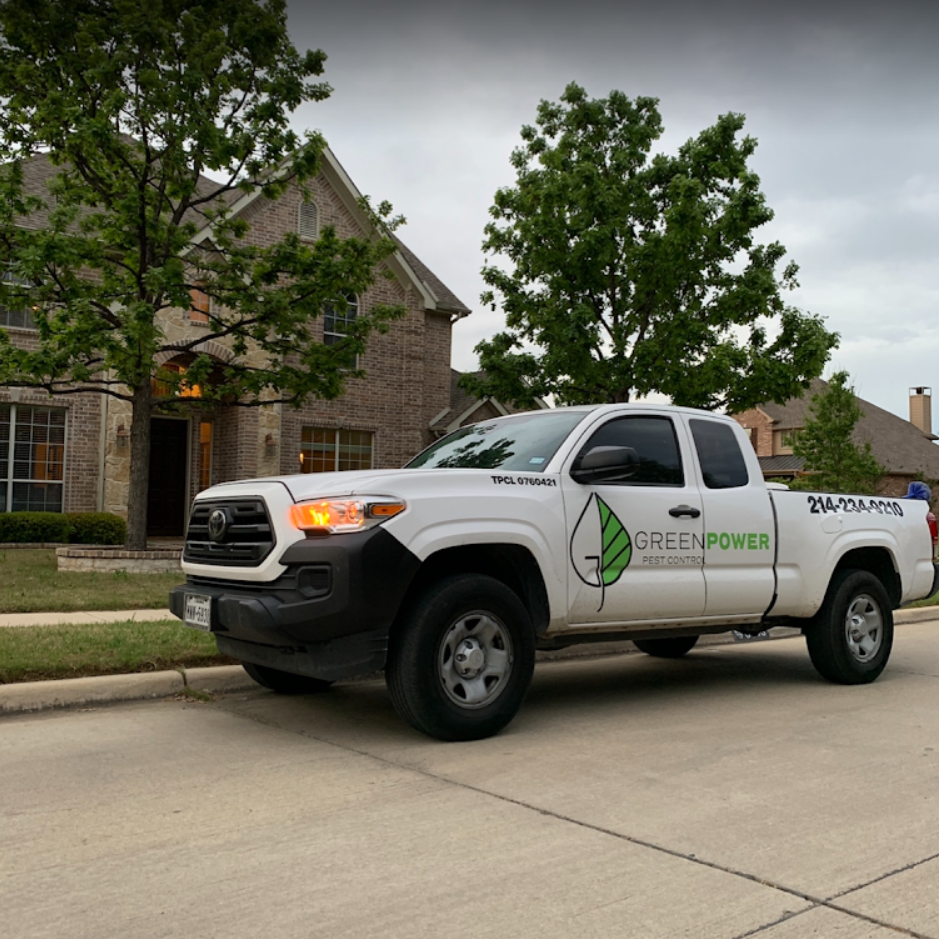 Super Efficient
Deeply Committed
Highly Skilled
Called this morning and Jeremy came out same day! He was excellent! Knowledgeable and very respectful of our property. He was also very efficient.
Jeremy did an excellent job! Very personable, thorough, and knowledgeable.
I have been very pleased with the service that has been provided to me. Matt set up my recurring pest control and performed a couple treatments for me already. I was very impressed with the professionalism and friendliness of Matt. Both times he came on time and I have had no pest issues as a result. Originally I had a lot of ants, but I have not seen any since I have contracted the service of GreenPower Pest Control. Jeremy came the last time to treat the inside of my home and did an outstanding job. Like Matt, he was very friendly and professional. With my work schedule, on-time appointments are very important to me. Both Matt and Jeremy came to the house on-time and took care of my treatments in a timely manner. I look forward to their continued service.
Jeremy was awesome
This experience has to be an all time high for me without a doubt. Besides the: speedy response to my inquiry; patience through my questionings and the comparable rates, the actual appointment was extremely genuine and personable.. Not to mention, educational. "Eradicator Matt.. the Pest Slayer" definitely left an impressionable mark! Shout out to those who had a hand in raising him and for the owner hiring him.. he's definitely a great asset and face for the company itself! I'm beyond confident Green Power will rid me these pesky bugs.. and saved me from burning my whole house down to flush out these resilient creatures! LoL Definitely RECOMMEND (and I'm hard to impress)!
Matt was great. He did a fantastic job. He is very detail oriented and did not miss any spot. Thanks GreenPower and Thanks Matt
Fernando Garcia
2022-09-23
I reached out yesterday afternoon. They responded same day and sent Matt over at 8AM which is great since they provided a window of 8-10AM. Matt was nice and gave me a breakdown of everything that he did and what to watch out for. Granted it only deal is a monthly subscription. Was looking for a one time deal but will say its still fairly priced compared to other companies that have now opted for subscription base treatment. Stated pet friendly sprays only. Which is main reason why I chose them since I have 3 fur babies.
Meghna Vemulapalli
2022-09-20
I contacted GreenPower pest control early this afternoon for a preventative maintenance and Matt came over later in the afternoon and thoroughly reviewed everything inside and outside the house and sprayed the entire place. He was very friendly, he explained the entire process and told me the next steps and was very patient in answering all my questions. I'm very happy with the entire service.
MATTHEW IS THE BEST!!!! If you're working from home and need quick results with none of the hassle, Matthew Wasilewski and the GreenPower Team is who you need. Price was fair and the payment process was simple; called the team at 11:50am and saw them the same day at 2pm. The job was done in the hour! Will be recommending them in the future for anyone that's needs pest control. If you can request Matthew, definitely do. He did everything quickly, quietly, and professionally while respecting our home space. Thank you again for y'all's amazing service!
A first-time customer today for general service treatment. Matthew was prompt and thorough. I look forward to quarterly support moving forward.